Yum! Yum! Treats!
Treat and Train with Healthy, High-Value Flavor!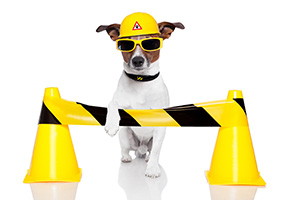 Please excuse our building phase. Dogology is currently adding new products and the products below will be available in the next few days.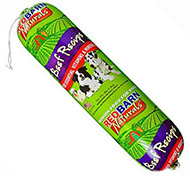 Red Barn Food Roll in Chicken/Liver or Beef
Dogs love this roll with its strong savory smell and taste, rendering it a high value treat for training. We love the convenient roll to quickly cut off the portion you need and go and that it balanced as a complete meal too. Red Barn Food Roll offers easy, high value food/treats on the hiking trail, at the beach, traveling or for just every day.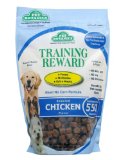 Pet Botanics Training Reward Treats - Chicken, Beef, Lamb - 20 ounce, 550+ pieces
Convenient small, bite-sized bits, Pet Botanicals is a great training treat. We love that it goes down quickly, helping maintain focus on you, not falling crumbs of treat. These treats are natural and preservative free, have a strong savory scent, making them high value for all your training needs.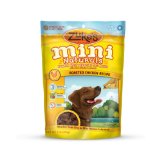 Zuke's Mini Naturals Dog Treats - Chicken, Peanut Butter, Salmon, Wild Rabbit, 6-Oz & 1 Lb.
Tiny treats for training any size dog. We love the perfect size so as not to distract too much while training. These high-value treats are sure to focus and satisfy your dog and leave them working for more. We love the savory scent and convenience these healthy treats deliver.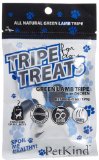 Pet Kind Tripe Treats - 6 oz – Beef, Bison, Lamb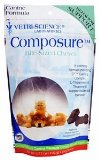 Composure Calming Soft Chews - 30 or 60 Count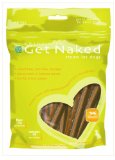 Get Naked Dental Chew Sticks for Dogs, Small or Large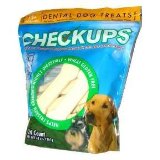 Checkups- Dental Dog Treats, 24ct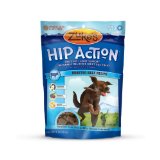 Zuke's Natural Hip Action Treats - Beef, Chicken or Peanut Butter, 6-Oz & 1 Lb.
Hip Action helps maintain hip and joint function. We love that it is packed with the natural goodness of glucosamine, chondroitin, whole food antioxidants, and eggshell membrane. This powerful combination is packed in a delicious, moist, tasty treat your dog will absolutely love.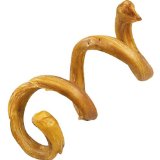 Red Barn Bully Springs - 25 Pieces
We know that bully sticks provide longer-term chewing for most dogs, but we also know the odor can be quite pungent. We love that Red Barn's Bully Springs have much less odor than the norm and the spring design offers for more holding and chewing fun. As all bones can be costly, try these in bulk for optimum pricing.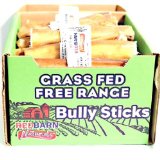 Red Barn 5 Inch Bulk Bully Sticks - 50 Pieces
Red Barn provides grass-fed, all natural bully sticks in convenient 5-inch lengths, suitable for any size dog. We love the high quality and bulk pricing. If you know your dog loves bullies and they last well, then bulk is the way to go.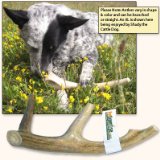 Unprocessed Natural Antler Bone
Antlers is a great solution to heavy chewers, as they are long lasting and do not tend to splinter like most regular bone. We love that they are unprocessed and come in a variety of sizes to fit your dog needs.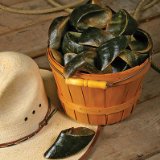 Red Barn Cow Hooves - 75 Pack of 4-5" Hooves
Red Barn delivers consistency and quality. We love the economical packaging of these quality, natural cow hooves that will deliver hours of chewing pleasure and teeth cleaning to your dog.