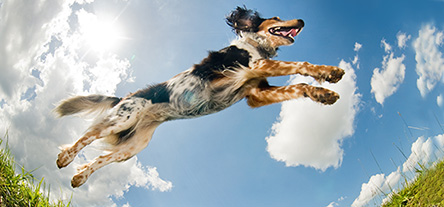 Discover great tips and intriguing facts in the Dogology Blog! Learn the latest news and see the best videos right here! Share your thoughts and comments...It all about you and dogs at Dogology!
Winner - Very Cool Award!
4 June 2013 | posted by Delinda VanneBrightyn | in Our Video Picks
First the dog is swimming underwater, which is way cool....but then, you gotta watch the calculated technique...We love this guy's style and thus award this clever K9, our Very Cool! Award.