Welcome to our Training Page...come learn with us!.
Training Portals for you: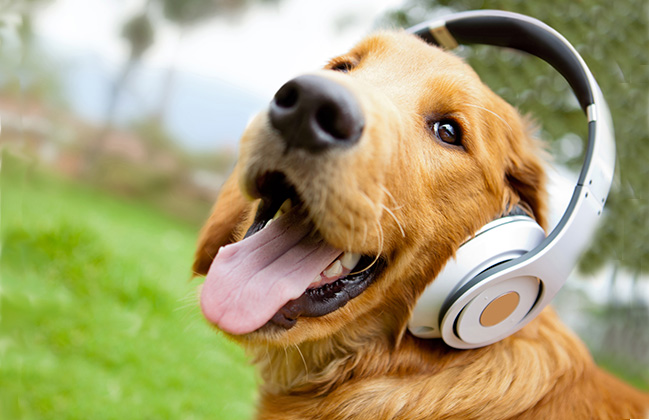 Training Audios
Become dog savvy with our audios! Delinda VanneBrightyn reveals amazing behavioral insights and training tips in her monthly audio file. If you subscribe to Dogology, you will automatically receive this valuable information with your subscription. You can also download your choice of audios, or for new subscribers, past audios, here from our site.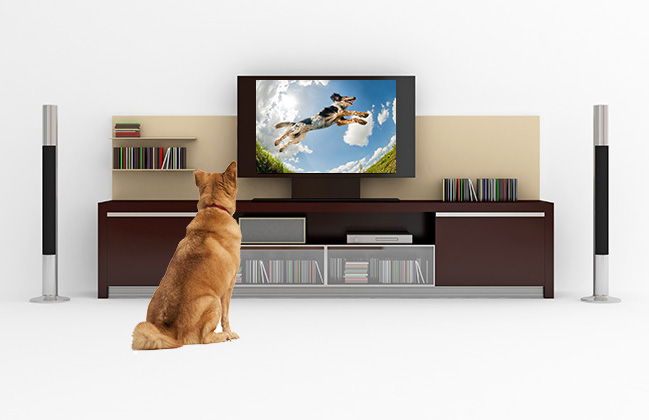 Training Videos
Learn the subtle finesse of working and communicating with your dog. Through Delinda's video series, you will gain access to top information on being a more consistent Alpha, building confidence, fostering calm behavior, drive building, changing unwanted behaviors, overcoming fear and/or aggression, appropriate socialization, stopping destructive behavior, all the basics in obedience training, and much more.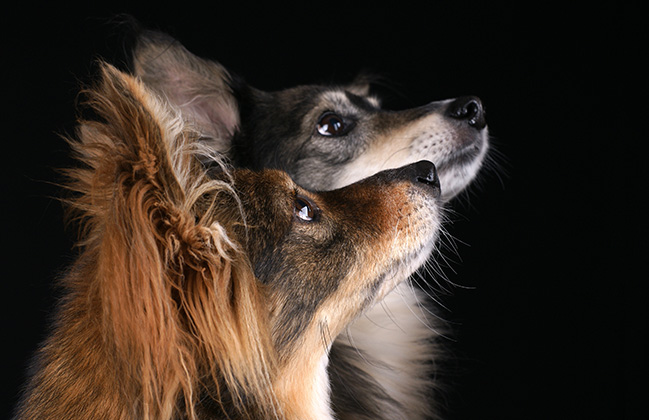 Training Events
Join Delinda for a training event. There are several ways to join: through a live event, a conference call training, or a private consultation. Find out where Delinda will be holding live training events in the upcoming months and when her next training conference calls are scheduled. Let us show you how to invite her to your area for your group or club or to contact her for your own private training consultation.