Events with Delinda VanneBrightyn!
Learn Like Never Before... Through Delinda's Unique Training Approach!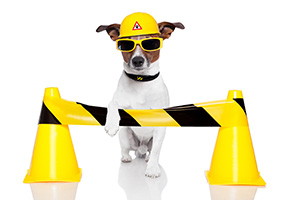 Please excuse our building phase. There may be links on this page that are not yet active. Dogology is currently adding new pages as we grow the services that will be available to you over the next few weeks. Thank you for looking and please check back soon!
Upcoming Events with Delinda!
Book Your Own Workshop or Private Session Now...