Past Dogology Audios
See What You've Missed!Browse Past Audios Here...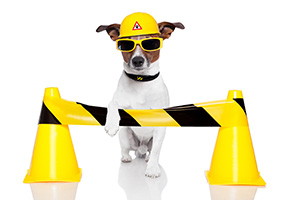 Please excuse our building phase. Dogology is presenting its first audio in July 2013. At this time, there are no past audios, but that's good news! You don't have to miss any of Dogology's exciting and fresh information. Just Subscribe now to join our Dogology family of people that love and want the best for their dog to get a monthly audio sent directly to you!
Subscribe Now!